NOVA SCOTIA'S FIRST VINOUS CIDERY
At Beausoleil Farmstead we create artisanal vinous ciders and small-lot wines. We offer an incomparable farm-to-glass experience that invites you to explore new aromatic and flavour profiles that are uniquely Nova Scotian.
Open Saturdays 1-4 pm
Unique Expressions of Extraordinary Annapolis Valley Fruit
We're a small family-owned farm located in Port Williams, Nova Scotia. We create artisanal vinous ciders and small lot wines anchored in our philosophy of combining sustainable farming with cellar experimentation.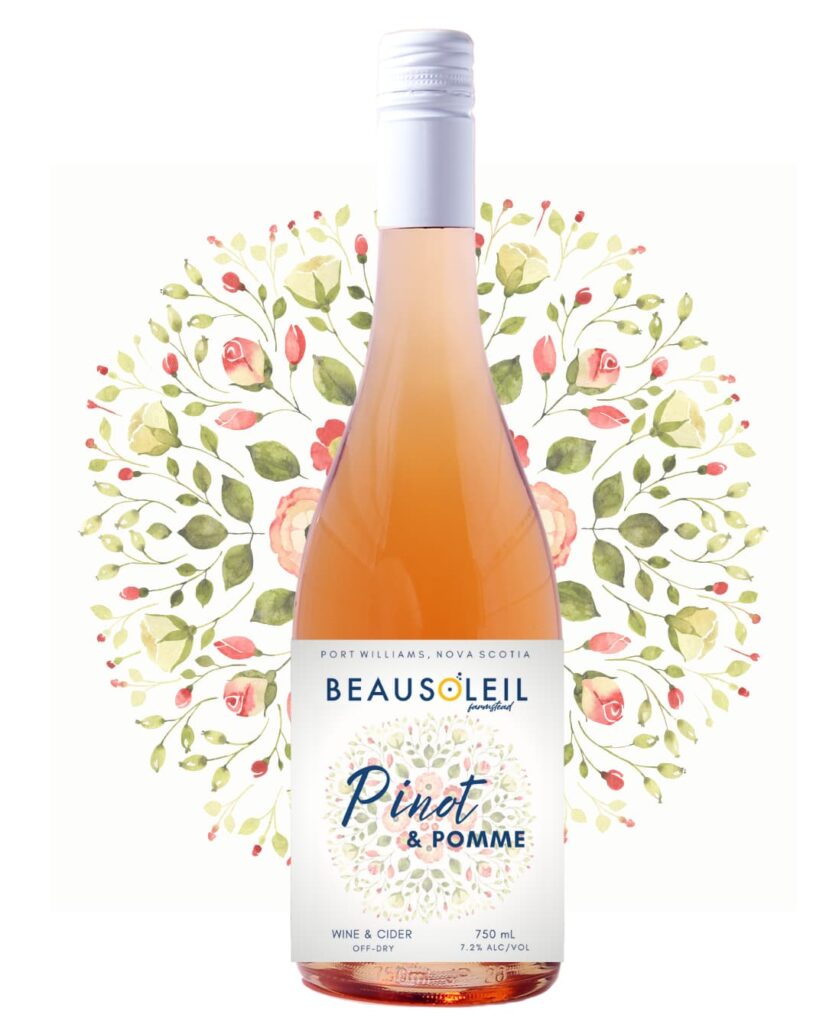 Artisanal cider & wine blends made from traditional apple varieties and cool climate grapes
Our distinctive cider-and-wine blends represent the sum of iconic Annapolis Valley flavours. They are refreshing, aromatic, and a unique expression of our terroir.
Our Vinous Ciders
and Small-Lot Wines
Unique and modern vacation rental nestled in a working vineyard with breathtaking views of the Annapolis Valley. Walk through our vineyards and engage directly with your hosts to learn more about the art of growing grapes for quality wines.
2 guests · 1 bedroom · 1 bed · 1 bath